A new waterfront development at Cape Harbour is expected to raise the bar regarding high-end living with a boating lifestyle, and people in the community are already interested.Marina Villas at Cape Harbour is a boutique luxury development inside one of Cape Coral's most luxurious marinas.
Daniel Lopez, a partner with Waterstone Builders, the developer for the project, said they will build 24 town homes, most of them on the waterfront, with one-, two- and three-story townhouses.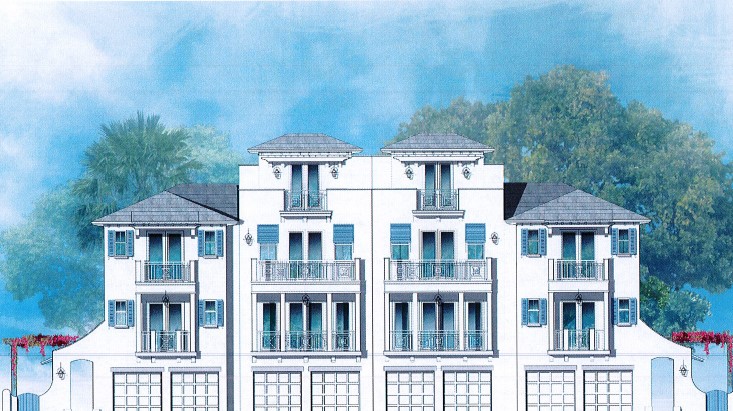 "We fell in love with what we found here and the general feeling of living here," Lopez said. "We bought it because we thought the lifestyle was unparalleled. You have the shops and restaurants, it's high end and active. It's a very pleasant lifestyle." Rosa Schechter, another partner, said she was excited that so many people from the community showed up. "The feedback I've gotten so far is very positive. They like what we're doing here. We develop all over the state and we fell in love with Cape Harbour and the access to the water," Schechter said. "It gives people something that is very unique and provides a great lifestyle."
The price range will start at $319,000 for the three-story non-waterfront townhouses to almost $1 million for the single-story villas right on the water.
If you are interested in learning more about pre-construction pricing, contact us today.
Read more at the Cape Coral Breeze newspaper.