Did you know that Fort Myers may owe its existence as a winter resort to a tarpon fisherman? In March 1885, a New Yorker, fishing off Punta Rassa, landed a nearly 6-foot tarpon with a rod and reel. The prevailing opinion of the day was that tarpon could not be caught on with fishing rods.
The Cape Coral Tarpon Hunters Club was founded in February 1972 by Cape Drs. E. McClaran (deceased) and O.E. Rollings. To date its members have caught 10,000 tarpon. It is the largest tarpon fishing club in the world.
The CCTHC is a catch and release organization, promoting the sportfishing ethics of Western novelist, Zane Grey, who said: "If we are to develop as anglers who believe in conservation and sportsmanship, we must consider the fish, his right to life and especially, if he must be killed, to do it without brutality.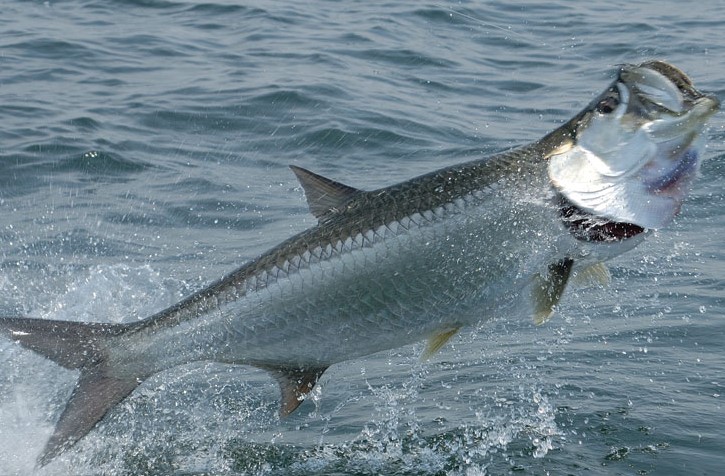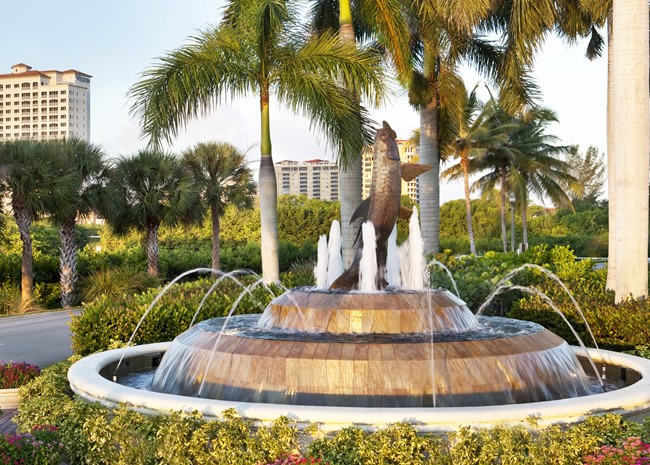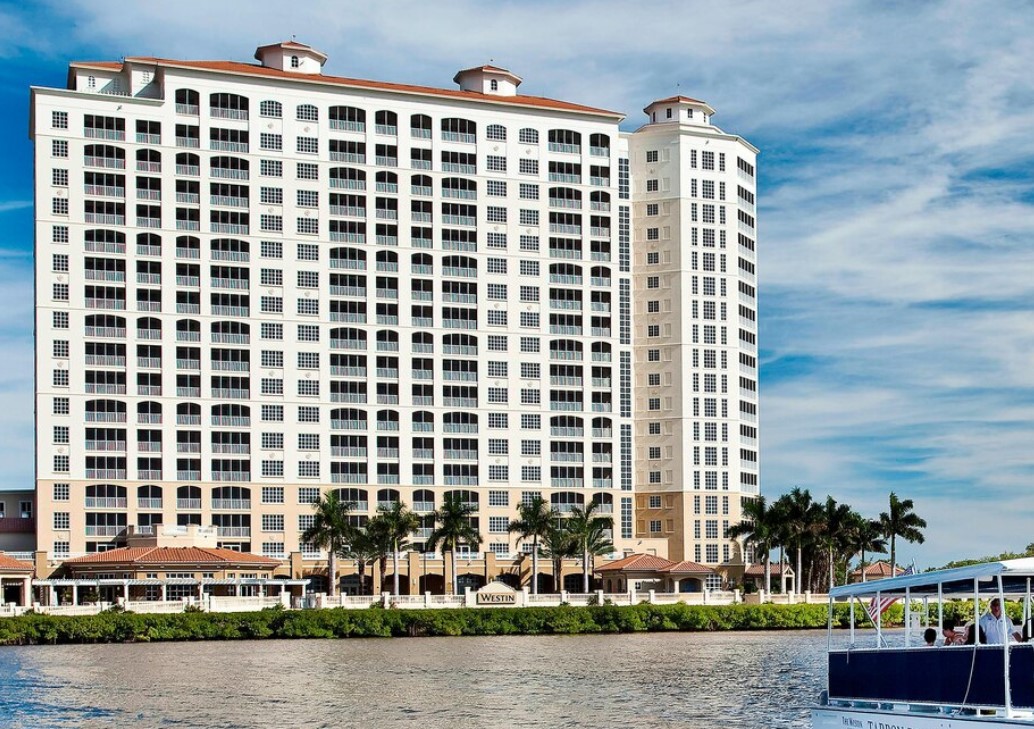 Tarpon Point Marina in Southwest Cape Coral is named after the iconic silverfish. The Marina property is home to a Westin Resort, restaurants Gather, Marker 92, Pinchers Crab Shack and many botique shops.
Read more at the News-Press.