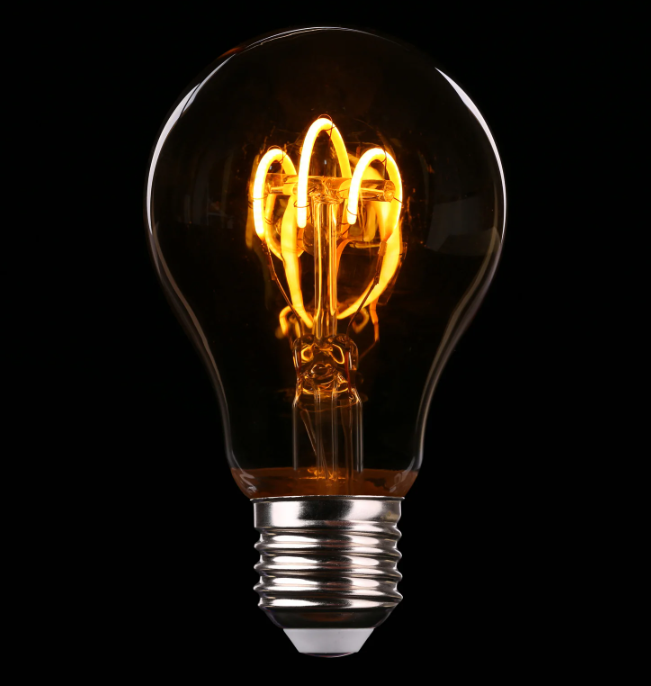 From Fort Myers Florida Weekly.
"For three days this month, the planet's most illustrious minds — innovators, inventors and down-right geniuses — converge on Fort Myers Florida. The international Edison Awards annually honors those, who like its namesake Thomas Edison, are paving the way for meaningful life-changing impact.
After stints in large metro areas, the Edison Awards relocated to the City of Palms for a three-year trial run in 2021 and recently committed to five more years through 2028. It returns April 19- 21 to the Caloosa Sound Amphitheater with an inventors forum, panel discussions, an exhibition hall and the grand gala, an event dubbed the "Oscars of Innovation" by The Wall Street Journal, announcing gold, silver and bronze winners from a field of 153 finalists across 16 categories."
Read more about the categories, inventors, and more at the Florida Weekly.