If you didn't like last winter, you may want to stop reading right now. The 2020 Farmers' Almanac's extended weather forecast is calling for a "Polar Coaster Winter," with plenty of frigid temperatures and snow for a majority of the country. "Our extended forecast is calling for yet another freezing, frigid, and frosty winter for two-thirds of the country," editor Peter Geiger said in a release.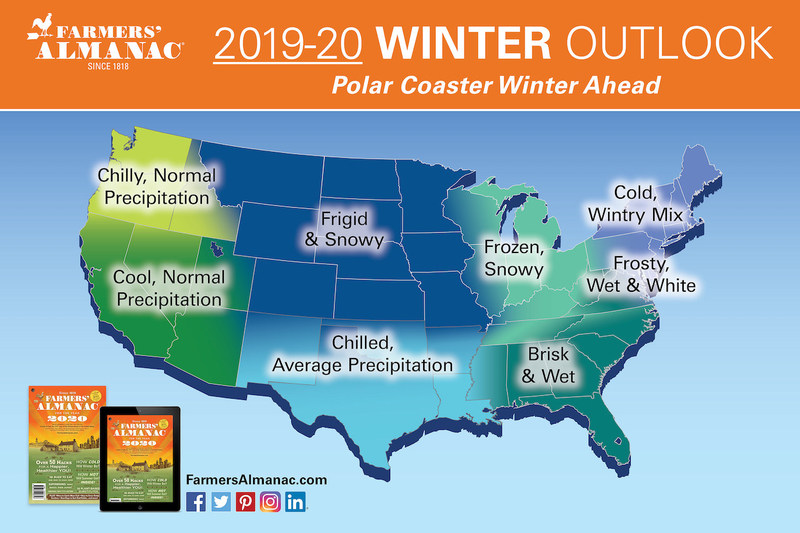 The bitterest outbreaks are predicted for late January, when the Northern Plains might see temperatures dropping to negative 40 degrees Fahrenheit. And there won't be relief for months as spring is expected to get a late start.
So we're thinking now would be a good time to get your vacation home. Right? Buy now, and spend the 2019-2020 winter in beautiful Southwest Florida.