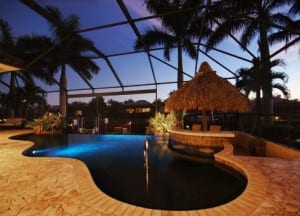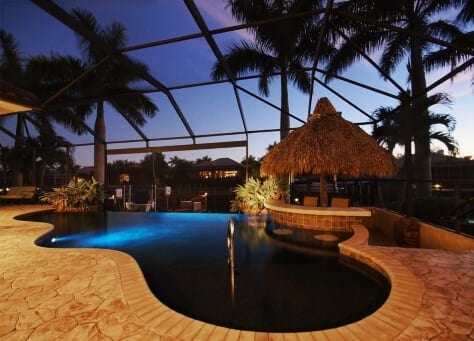 Cape Coral and Naples are among the 30 happiest places to live in the US.
Town and Country magazine reported on the annual Well-Being Index by Gallup-Healthways by looking at the 190 biggest communities in the U.S. to determine the most comfortable place to call home.
The rankings analyzed five different facets of well-being: purpose (likely to learn new and interesting things), social (having supportive relationships and love in your life), financial (managing your economic life to reduce stress and increase security), community (liking where you live, feeling safe and having pride in your community), and physical (less likely to have depression over their lifetime).