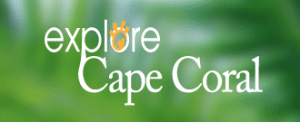 SageRealtor Group is proud to announce the launch of our new Cape Coral blog, Explore Cape Coral, located at www.explore-capecoral.com. Though we service all of Southwest Florida, Cape Coral is where we live and call "home", and it brings us so much happiness to share this special place with you, the way that we see it every day.
The purpose of Explore Cape Coral is to show prospective buyers why Cape Coral is a great place to live, as well as to share with current residents things to do around town and fun local events going on throughout the year. Visitors to the site can browse through featured communities and real estate in Cape Coral, as well as read the latest news involving the city and its people.
The true star of Explore Cape Coral is its namesake "Explore" section, where visitors can stay informed about the best places around town to eat, drink, shop, and just hang out in the sunshine. This informative attractions section of the site is conveniently divided and categorized so that visitors can check out everything going on at once if they like, or search specifically by interests such as Arts, Dining, Events, or Nightlife.
The latest businesses featured on Explore Cape Coral include:
Gallery 928
Barbara B Mann Performing Arts Hall
Lobster Lady Seafood and Market
Misto Bar and Grill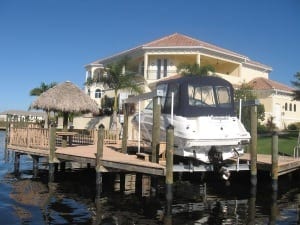 Please visit Explore Cape Coral at www.explore-capecoral.com to see the full list of attractions and to stay current with all the events and happenings going on around town. Cape Coral is a gorgeous, warm, and colorful city, and one visit to Explore Cape Coral will have you convinced that if you are not here already, this is
exactly where you need to be. So whether you already live in beautiful Cape Coral or are considering a move here in the near future, visit Explore Cape Coral, your number one resource for all things Cape Coral.