In 2020, Cape Coral Florida is Realtor.com's #1 Pick
Reasonably priced Cape Coral, a city with about 400 miles of canals on Florida's southwestern coast making it popular with vacation home buyers and seniors, snagged the top spot. The metro's median home list price was $325,050 in January, according to realtor.com data.
Home to many boat enthusiasts, Cape Coral is a city of saltwater and freshwater canal homes and condos. Boaters enjoy the calm clear waters of the Gulf of Mexico and the white sandy beaches. And it's the Cape Coral waterfront homes, condos, and parks that attract so many vacation home buyers.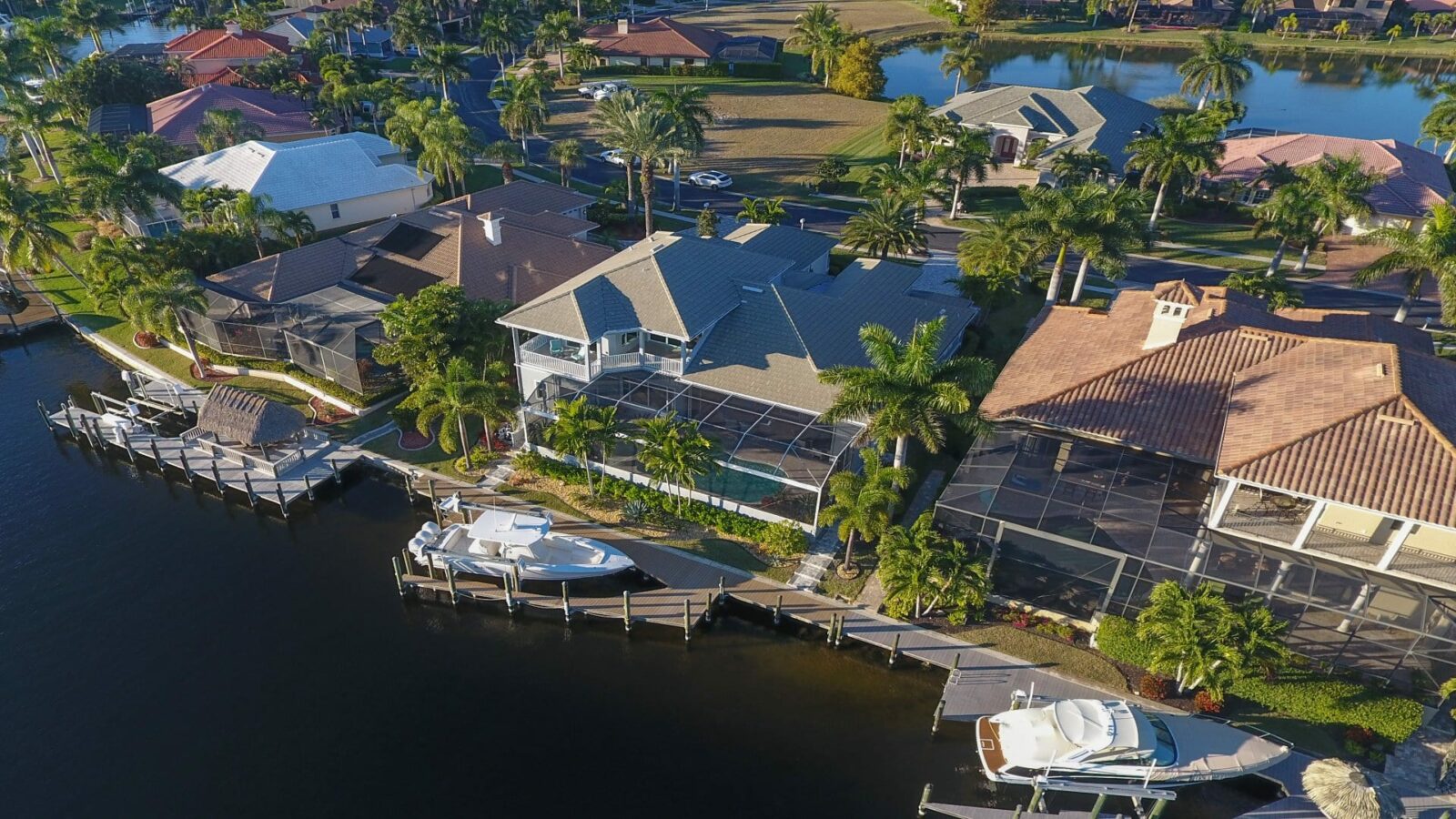 Some say the atmosphere of Cape Coral has a neighborly feel. Most shopping, dining and entertainment are locally owned small businesses, with few big box institutions. And the cuisine is so heavenly, a local food critic calls Cape Coral a "foodie town."
Downtown Cape Coral is along the Caloosahatchee River. Most people describe it as quaint with most buildings being one story storefronts and restaurants. The low-rise nature of the skyline is one reason people miss the downtown area as they pass through it. It's not a high rise type of downtown area. Medians are beautifully adorned with trees and native plants.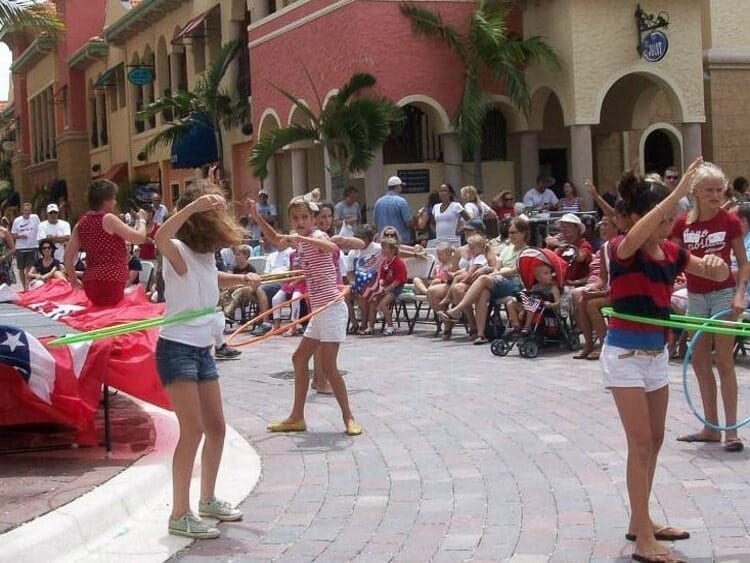 While Cape Coral inventory may seem high, at 37.9 properties per 1,000 households, it's still falling compared with the previous year. And that's something it has in common with all of the other Florida entries on the larger list (including Miami, Deltona, North Port, and Jacksonville). Lower mortgage interest rates have spurred more buyers to take the plunge, and inventory in Cape Coral actually plunged 22% year over year in January.
Bear in mind also that Cape Coral homeowners often move up or move over. For example, a snowbird may have originally purchased a condo as a vacation investment, but has since decided to upgrade to a single family home on the waterfront.