A massive, upscale office, six-story parking garage, multi-family condominium complex and commercial development to encompass an entire city block is finally seeing movement off Cape Coral Parkway.
Downtown Village Square, which has been talked about since 2006. Buildings are finally being demolished to make way for the commercial/residential development encompassing a city block off Cape Coral Parkway in south Cape Coral.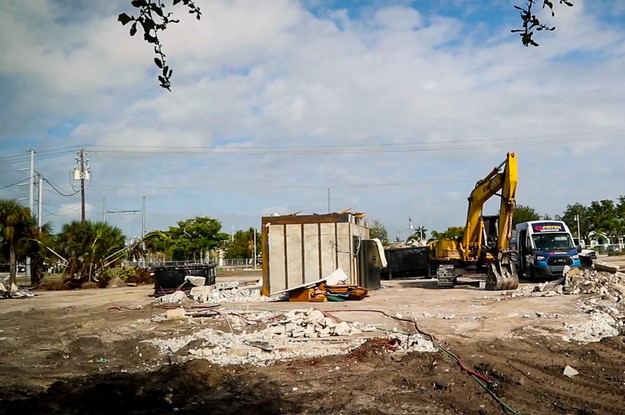 Downtown Village Square, a development with Mediterranean-style architecture first proposed by Cape Coral resident Robbie Lee in 2006, finally will start to take shape in 2020 with the construction of the first of four phases.
"We're on track to meet all the deadlines," Lee said. "The city has been excellent to work with. It's an unbelievable opportunity for the city and the development team to bring such a project to the city of Cape Coral. The city needs it. It will be outrageous for the downtown area. It will only mushroom."
The village will encompass an entire city block, sandwiched between Cape Coral Parkway to the south and 47th Terrace to the north. It will border Southeast 8th Court to the west and Southeast 9th Place to the east.