Getting the Most out of Your Private Listing Portal from SageRealtor Group
As a first step in working with you to find your dream home, we set up a private listing portal with hand-picked listings for you to browse using your criteria and wish list as a guideline. In the portal, we will have an online dialogue of properties, locations, pros/cons, likes dislikes, and so forth. Via the portal, we will whittle down to a list of favorite properties to see while you are here.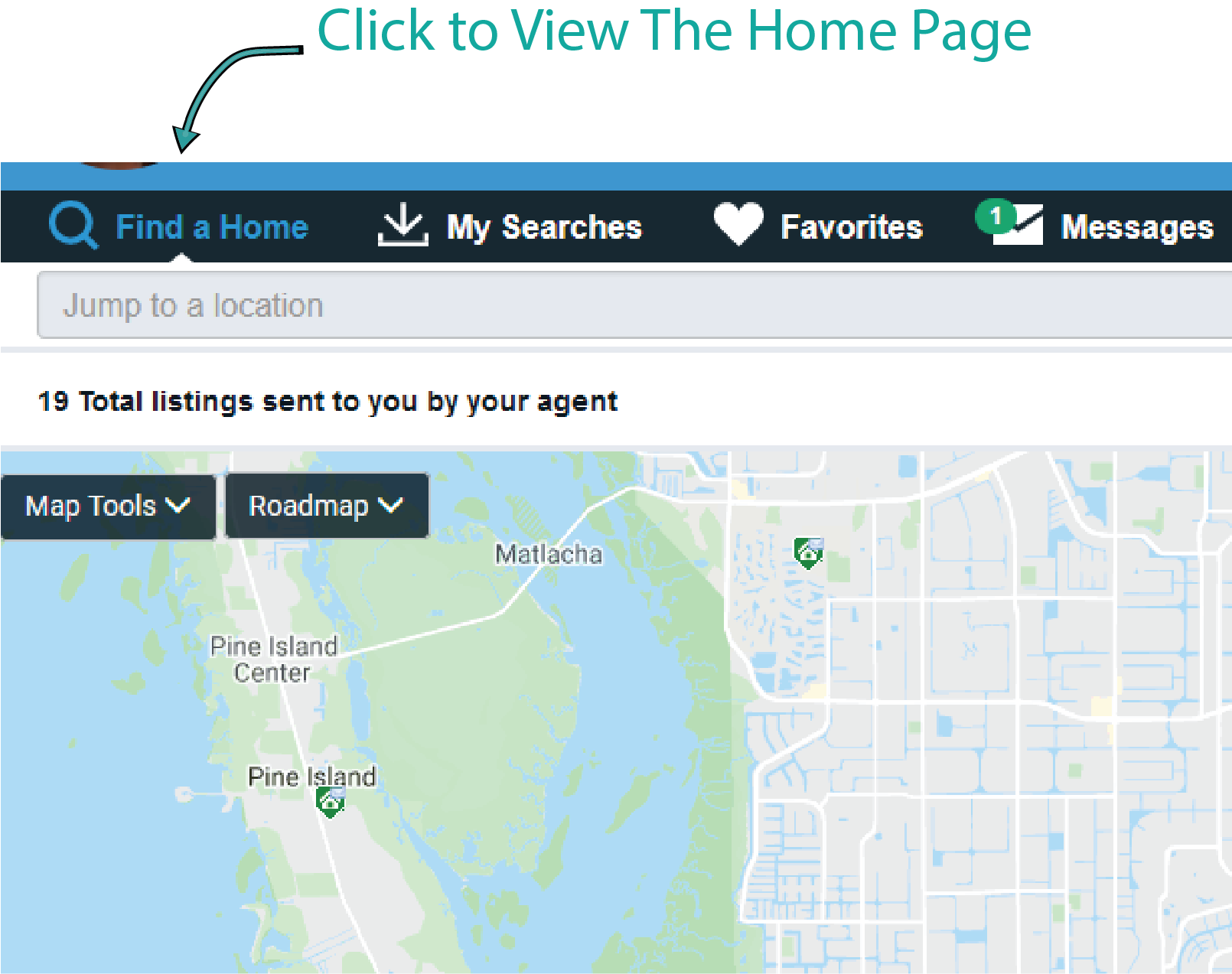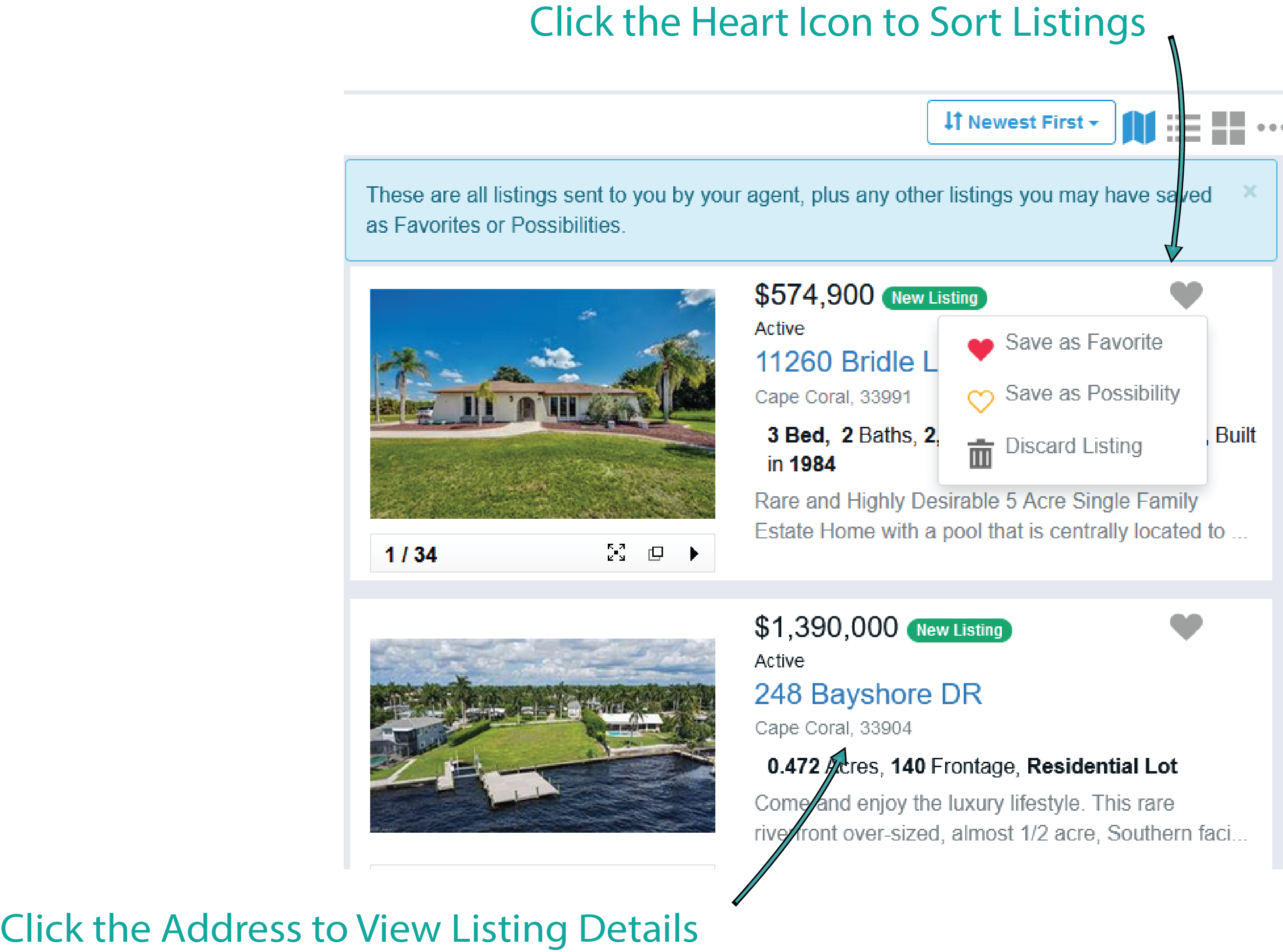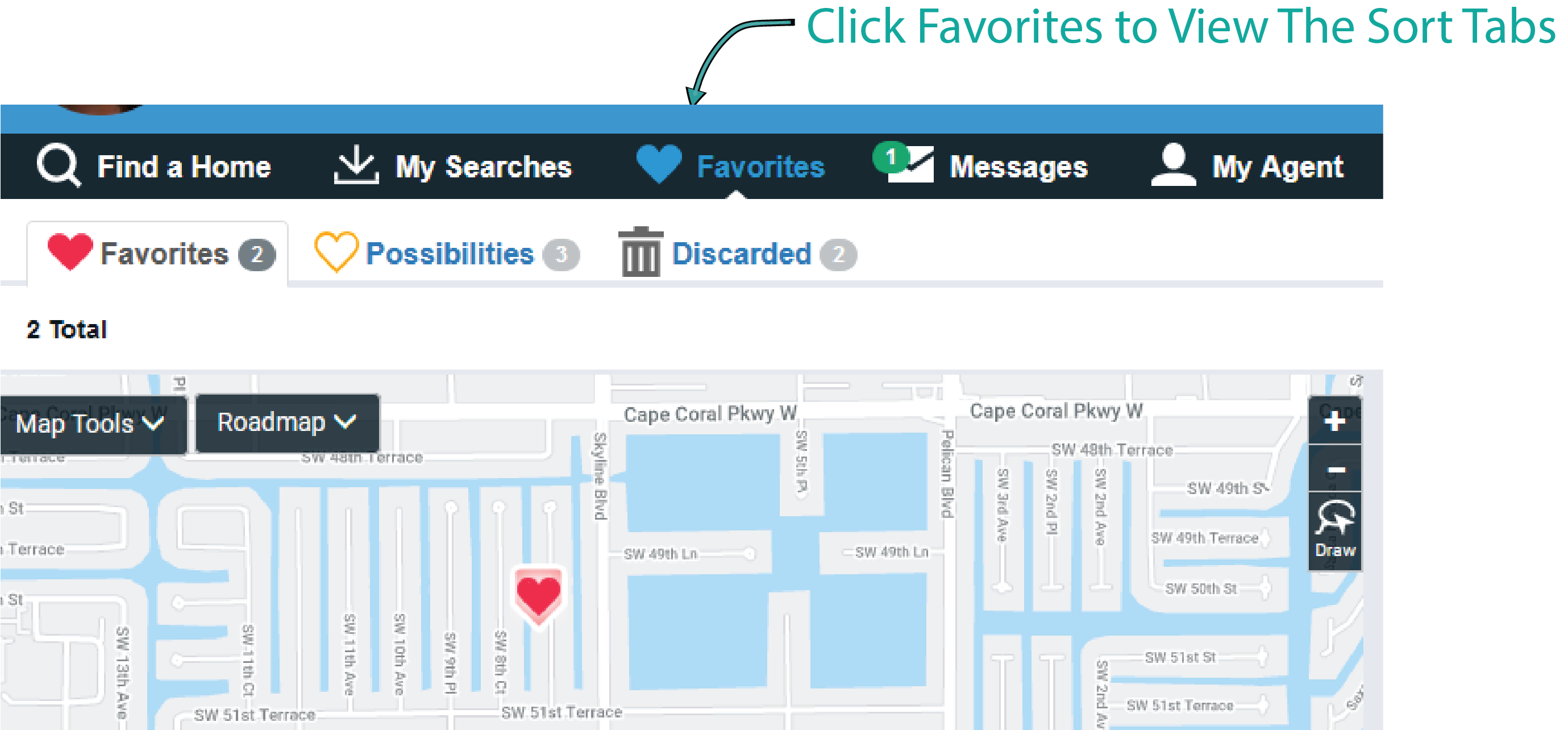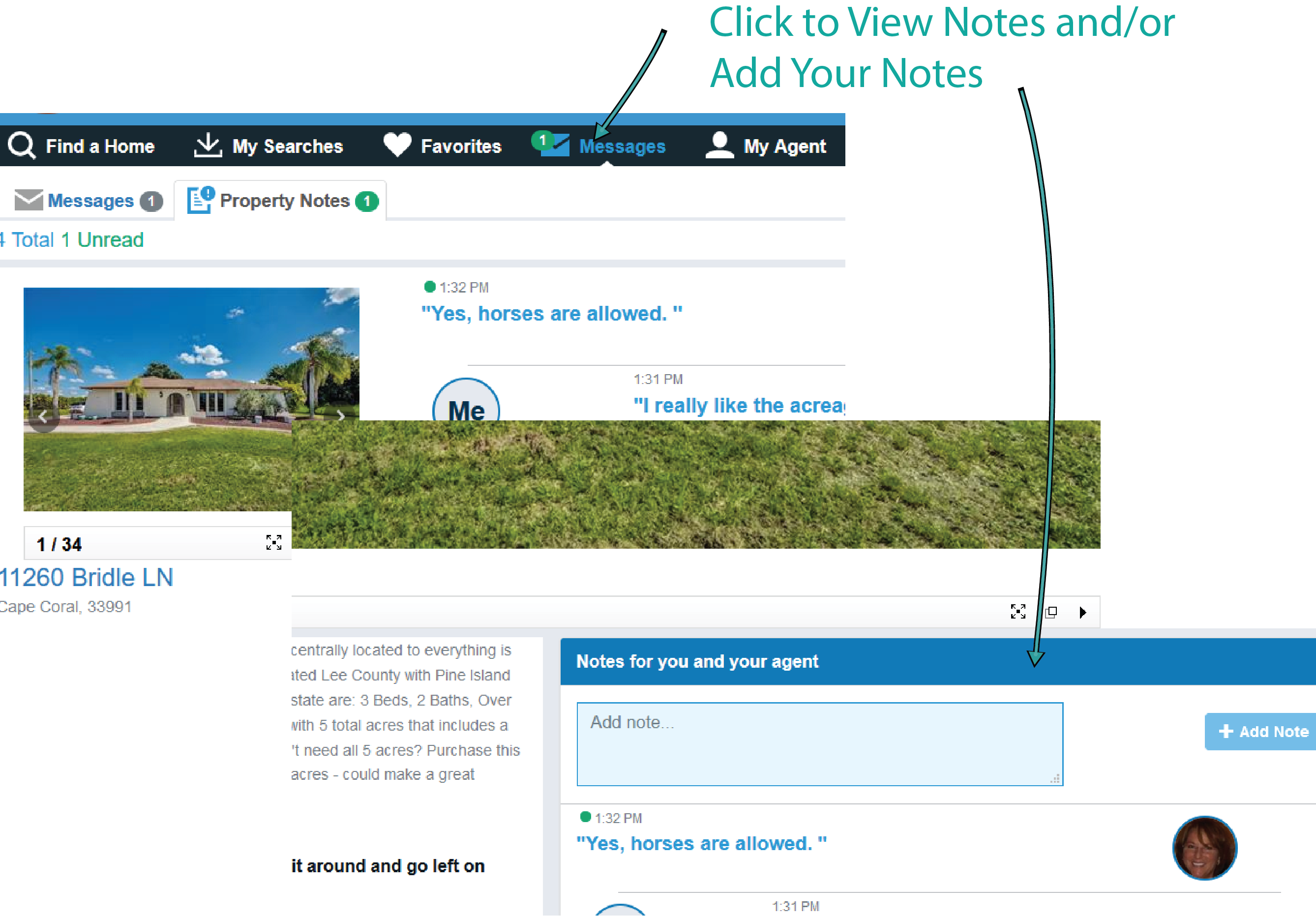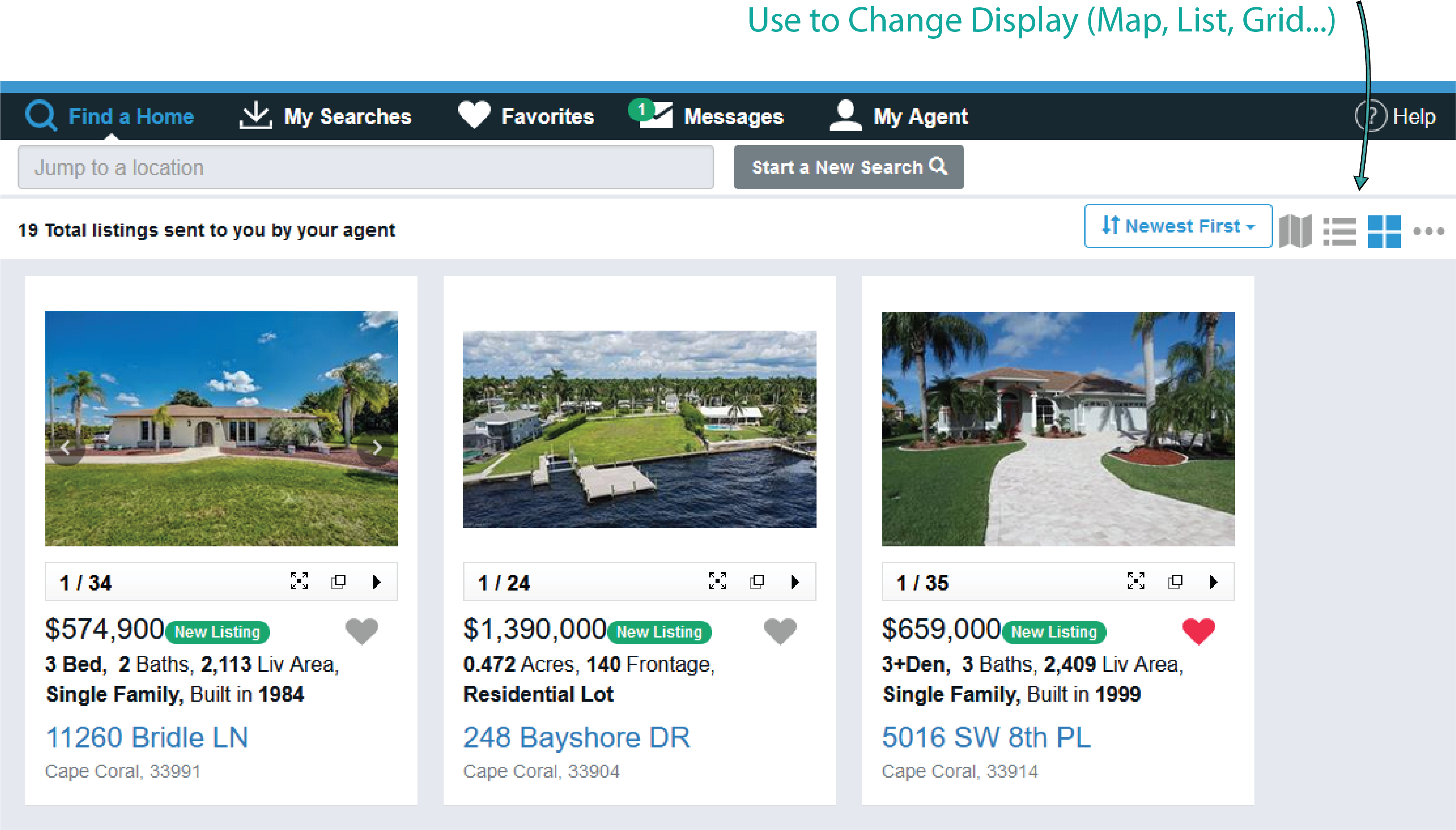 Each listing has a "notes" section for commenting back and forth (also called "Messages"). The messages are private. You can read these messages by selecting Messages on the top bar or by selecting Find a Home on the upper left. To view property details click on the address of the home. Comments will show below the picture of the home to the right. This is also where you can make comments or ask questions so we'll have an online dialogue via this portal and individual properties.
You can come back to the portal and review properties at anytime via the portal link in the original email.
If you get lost at anytime go back to "Find a Home."