While you are browsing details on a listing it can be difficult to pinpoint the location and determine the type of water access the home has.
Here is a map that shows the canal systems, which should be helpful. As you can see Cape Coral is a large city by land mass (115 square miles!) and having over 400 miles of canals.
Cape Coral Canals South of Pine Island Road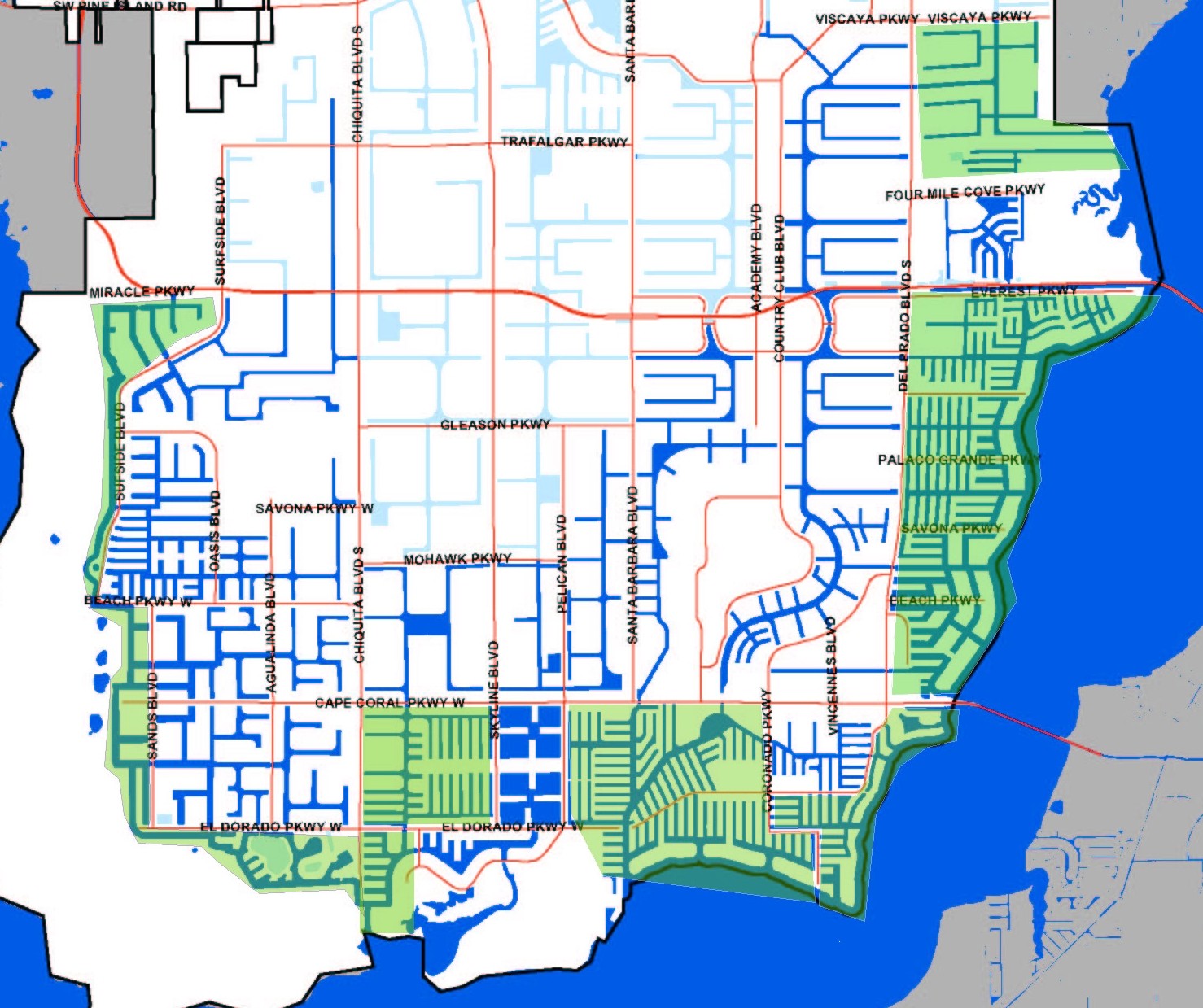 Cape Coral Canals North of Pine Island Road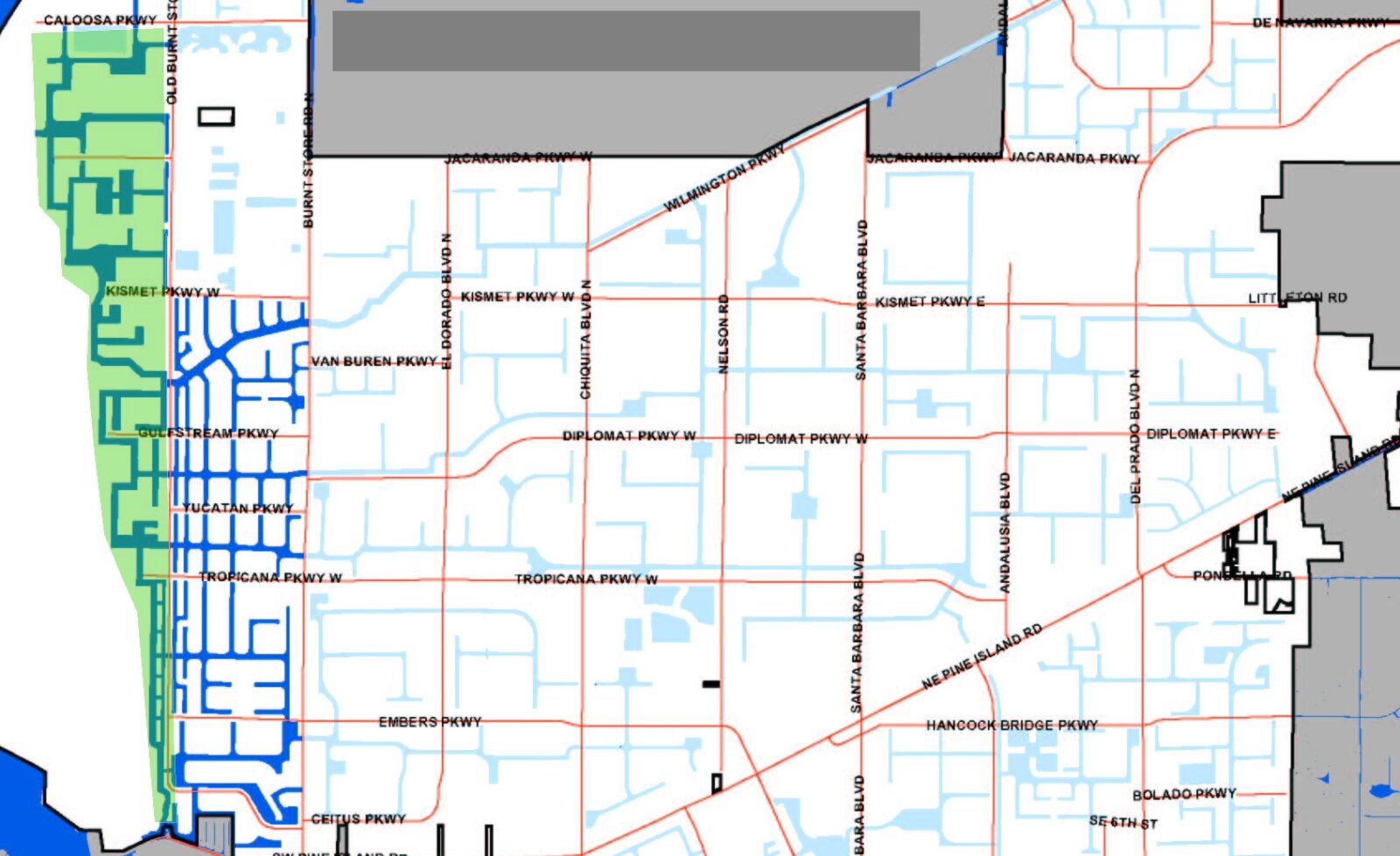 Over the past eight years Brenda and Dave have helped us buy and/or sell three properties. We value their honesty, knowledge and wonderful sense of humor. It is nice to know that real estate can be fun.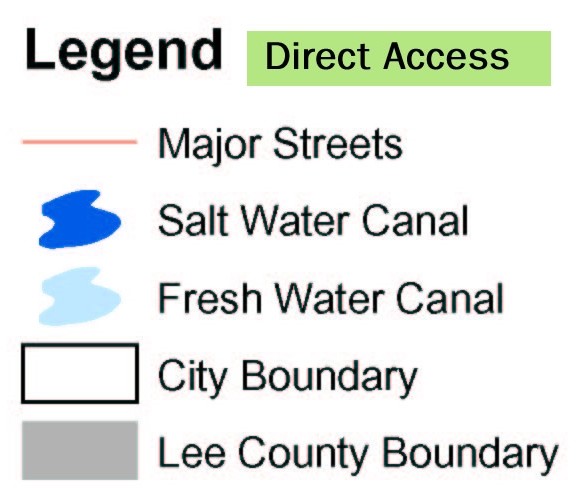 We hope this is helpful and please call or write if you have any questions whatsoever or would like to talk through the listings to get further perspective on each. And when you see a property online that piques your interest, just send us an MLS number or address, and we'll get back with you on perspective of boating/water access, location pros and cons, etc.
Oh, and if you would like to send us your "snail mail" address, we'd be happy to send you a full scale area map.