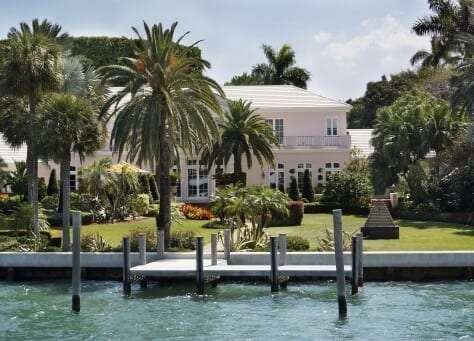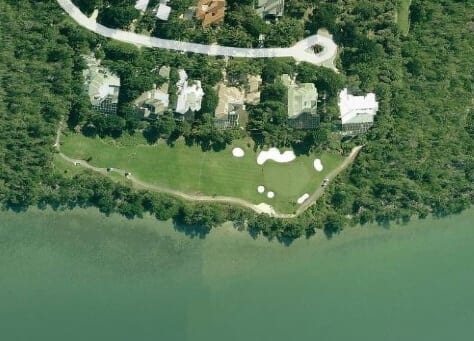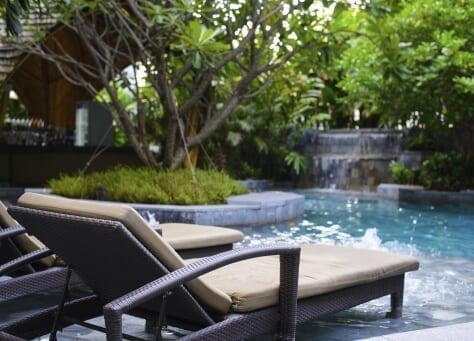 Southwest Florida Luxury Homes
It is not well known that Southwest Florida is home to many estate and executive luxury homes and communities. Southwest Florida doesn't advertise or boast about the entertainment or sports celebrities, radio hosts, philanthropists, authors, or CEOs that have second or permanent homes here. And that is one reason luxury living is different here – no paparazzi, tabloids, or bus tours. Just peaceful, private enjoyment of exquisite homes, grounds, and views. And consequently, it's a fairly guarded secret just what kind of luxury awaits.
With our luxury showcase, you can explore resort and estate home communities, study luxurious home features, and find that unique and exceptional  sanctuary that's just for you.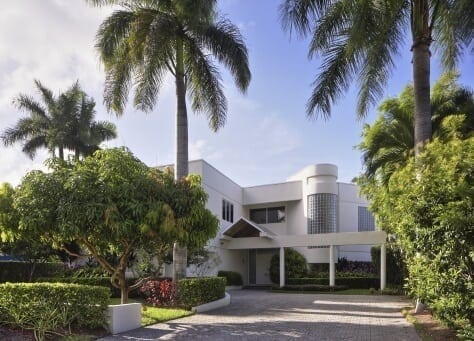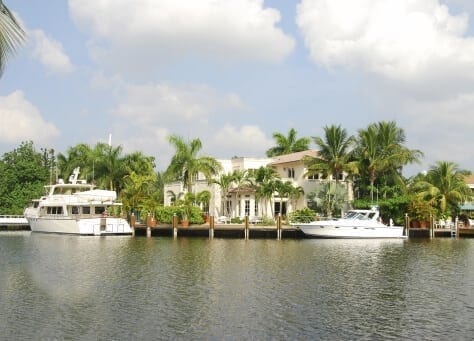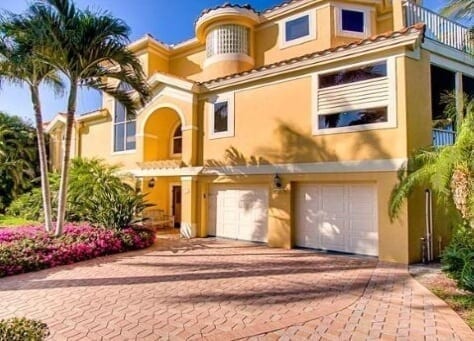 Cape Coral Luxury Homes
The city of Cape Coral is a unique waterfront paradise on Florida's West Coast. The reason? Miles and miles of saltwater canals just off the Gulf of Mexico and the InterCoastal Waterway (ICW). And as expected, estate homes in Cape Coral are on the waterfront and its trademark is a boater's paradise. In particular the southwest section of Cape Coral is home to many Direct (Sailboat) Access and Gulf Access estate homes.
Two resort style destinations in southwest Cape Coral stand out: Cape Harbour Yachting Community and Tarpon Point Marina Estates.
Fort Myers Beach Luxury Homes
Funky, stylish, sand in your toes, expansive sunsets, relaxed, energetic – these are terms that describe Fort Myers Beach lifestyle. Contradictory? Indeed it seems so — Fort Myers Beach (the island of Estero) is a long stretch of white sugar-sand beach with a vibrant Times Square area on the north end and quiet wide beaches at the south end.
Ft. Myers Beach is home to the annual World Champion Sand Sculpting contest because of its perfect sand and enthusiastic community.  The surf's gentle slope and warm Gulf waters makes the beach an ideal family playground and has earned it the nickname of "the family beach."
Luxury homes on Fort Myers Beach are direct beachfront on the Gulf of Mexico or on the back bays and canals with Gulf of Mexico boating access and a short walk to the beach. There are also many luxurious condos with breathtaking Gulf of Mexico and sunset views.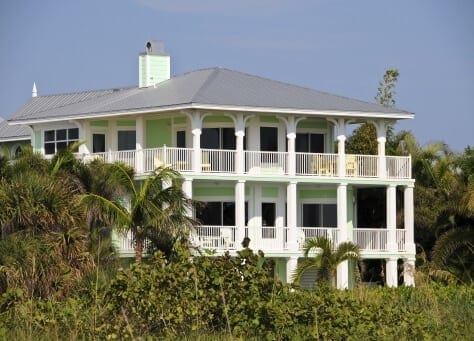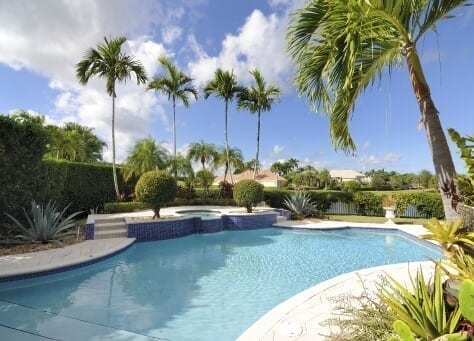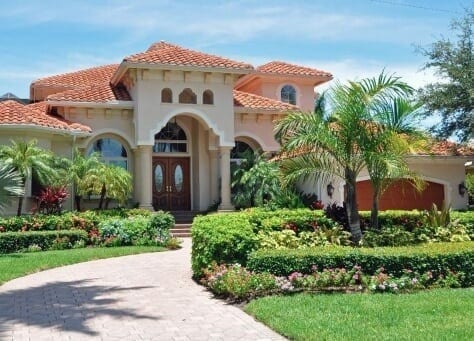 Just Listed Luxury Homes in Gulf Harbour, a Luxury Golf and Boating Community in Fort Myers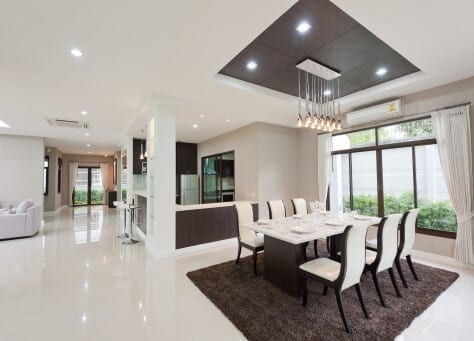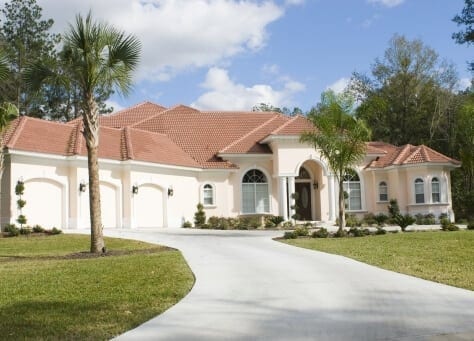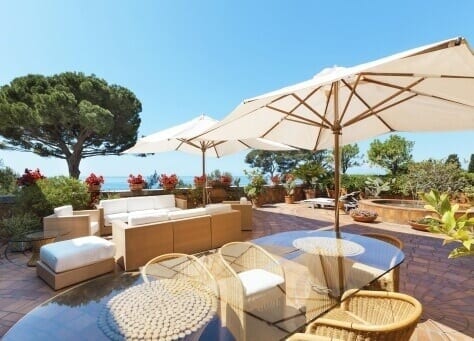 Don't See What You Are Looking For?
Our Southwest Florida Luxury showcase highlights popular communities, but not every available home is spotlighted here. Contact us with details about your dream home and we'll scout candidate properties out for you.